When you meet another freelance graphic designer
whenyouliveinbarcelona:
8 tags
1 tag
2 tags
9 tags
2 tags
5 tags
8 tags
4 tags
1 tag
2 tags
7 tags
4 tags
Watch
"A good traveler has no fixed plans and is not intent on arriving"
– Lao Tzu (via globalgoose)
3 tags
4 tags
5 tags
1 tag
how to not be a White Savior when in Africa
Don't assume those you intend to help even wanted your help. You are not there to 'help' anyone. Help assumes you are in authority and they depend on you. You are there to work with people. Those people are not charity cases: they are human beings with feelings history and personal identities.  Like you. Treat them as such. That means stop thinking its so goddamn 'beautiful' to hold a black...
6 tags
3 tags
2 tags
5 tags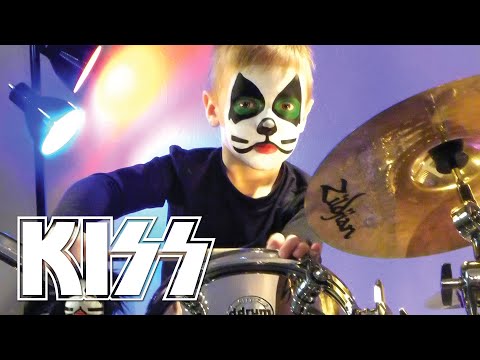 1 tag
3 tags
1 tag
4 tags
1 tag
2 tags
3 tags
2 tags
1 tag
3 tags
2 tags
5 tags
1 tag
1 tag
2 tags
3 tags
3 tags
2 tags
3 tags
5 tags
1 tag
New Tumblr theme, do you like it? stefanoginella.tumblr.com edit: @nonotempo, ellosò, sono un cretino, now il link è corretto! ;)
1 tag
4 tags